RomBox.Com
Charts The Hits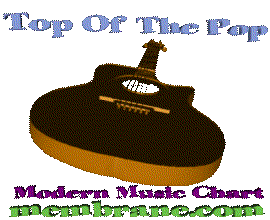 The Multimedia Top Picks ®
Click Here for Help with Multimedia Basics
Today's Instant MP3, OGG & Music Video Downloads
We've been favoring the audio file format known as Ogg Vorbis. It is superior to MP3. For more information on Ogg Vorbis, please click here.
"RomBox Charts The Hits" is based on actual downloads, man-on-the-street surveys, reviews, peer insight, requests for lyrics, and such. The "

" symbol denotes a song that is rapidly moving up the charts. (At the moment, all songs listed are either written extemporaneously or recorded live.)
If you get a panic attack trying to look and listen to multimedia on the web, click the panic button at the bottom of the page.


Tomorrow's Hits Today
You can check-out these directories to watch the latest additions to the web.
Classic Internet
A random sampling of the past:
---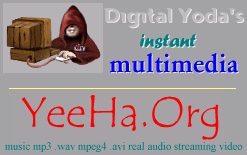 ---