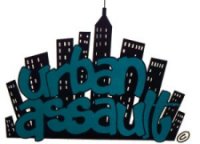 Team Urban Assault

World Renowned Professional In-Line Skating Team
Team Members · What we offer · Professional Services · Get in touch with us · Sponsors Info · Show History · Closeout skates! ·
---
This weeks specials:

---

| | |
| --- | --- |
| 1998 Majestic 12's Blue Size 9: | $99.00 |
| 1998 Majestic 12's Green Size 9: | $99.00 |
| 1998 Street Low White Size 9: | $75.00 |

Click here to get them!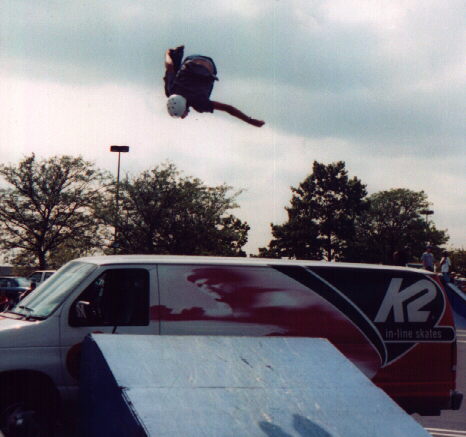 Hey There! Were Team Urban Assault, some the best in-line skaters in the World! We've been together since 1992 performing for virtually every public event possible. We have been hired by countless companies, including Y-100 and the Philadelphia Philles to wow huge crowds with flips, spins and crazy stunts. Besides providing the crowds with skating entertainment, we will also market your product/company very effectively through verbal advertisements, as well as through banners and giveaways.
We can also provide you with 3 day weekend camps, and 5 day week camps. Our experiences both with shows and camps can not be beaten. Team Urban Assault consists of 5 Professional Skaters, who compete in the highest level of competition possible. We also have 7 of the WORLD'S top amateur skaters. If you want a new, unique, and effective way to entertain your crowd, then you should be working with us. We'll send you some information on camps and shows, just email us at skates@membrane.com
We've just gotten some new closeout skates at unbelieveable prices! Check them out!
Click Here!
To see us in action, go to our internet multimedia site, or see the profiles of the guys on our Team.
Check our site soon for the new 2000 Professional Competition Schedule.




Questions?
email: skates@membrane.com
Internet Services by Glistening Web Communications Corporation