The Rastafarian Techno Jig
RASTAFARIAN TECHNO JIG
by Narley Marley Mahn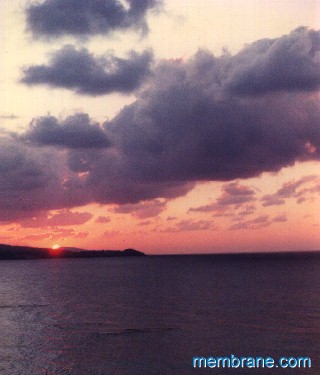 When Last Is First
Ever living! Jah!

Where would you like to go on vaction?

Jah-make-ahh.

Rastafari!

Jah-make-ahh. Jah-make-ahh. Jah.

Jah-make-ahh. Jah. Jah, mahn.

Jah-make-ahh.

Water. (I can almost hear the ocean.)

Reggae. Ska. Rasta. Rastafari. Rastafafi!

Irie. Jah-make-ahh.

Come back to Jamaica.

Jah-make-ahh.

Rastafari! Jah, mahn.

Jah-make-ahh.

Rastafari. Jah. Jaahh? Jaaahhh....la
Movement of Pictures with to a Techno Ska Beat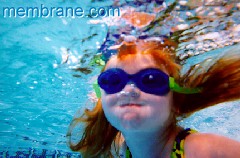 Presenting the Wee Pea on vocals. This modern reggae tune was based upon Bob Marley's Three Little Birds... cause every 'lil thang is gonna be alright.

The video features some rare motion picture footage and photographs of Jamaica, as well as, some neat reggae artifacts. The giant paddle wheel on the way to Nagril, Montego Bay sunsets, a Jamaican mountain range, and other fun things.

The song is about learning from the past as we create the new. It is about tempering hate as we strive for love. Could it be about transcending barriers that can not be crossed?
---
You can win a sample CD that might include some of these songs by figgerin'
The Paradox of Pandora's Rombox.
thanks to:
(click here to visit the site)

---