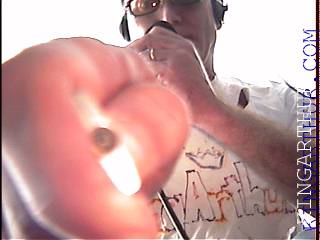 lyrics
Did you synapse lapse?
Have you gone lame,
In the membrane?

Did you synapse lapse?
What a shame,
For your membrane?

Oh so sad you can't think?
Oh too bad you hit'a kink.
Oh so mad cause your slow,
Oh if you had the how to know.

© The Philadelphia Spirit Experiment Publishing Company & KingArthur.com
These graphics, images, text copy, sights or sounds may not be used without expressed written consent of membrane.com.