Alta Design Associates, Inc.
Civil Engineering
Alta Design Associates, Inc. has a professional staff of engineers, surveyors and planners. We provide services for all phases of a project, from land-use planning and feasibility studies, through civil engineering design and construction administration.
The Principals maintain an active and continuous role throughout each project. Our professional staff is closely involved in each part of the project, from site survey through design to construction consultation and surveying. We work closely with other team consultants to provide a fully coordinat design. Our plans and construction documents are prepared using CAD software. Alta Design Associates strives to provide a consistently accurate, timely, and cost-effective product, utilizing the latest developments in the engineering industry.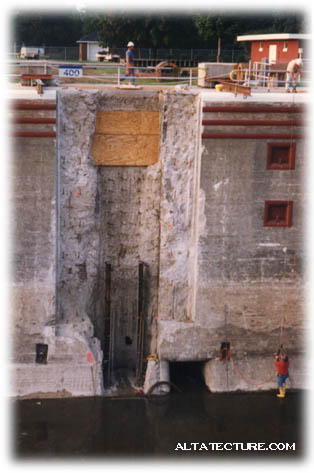 Our services include:
Engineering
Planning
Surveying
Site Development
Grading and Drainage Design
Street and Highway Design
Utility System Design
Construction Consultation
Hydrologic Studies
Master-planning and Site Analysis
Feasibility Studies
Permit Application and Processing
Tentative Map Preparation
Public Hearings
Wetlands Mitigation
Environmental Assessments
Topographic Land Surveying
Construction Staking
Subdivision Mapping
Foundation Design for Structures
Retaining Wall Design
Alta Design Associates, Inc. is committed to achievement in all aspects of professional service in order to exceed our clients' expectations. We succeed in our projects not only by providing quality designs, technical expertise, effective management, economical solutions and accurate construction documents, but by sharing our honesty, responsibility, positive attitude, hard work and integrity with our clients.

---
Are You Interested In Learning More?
Just email tmb@philanet.com or fill in the form below.
---